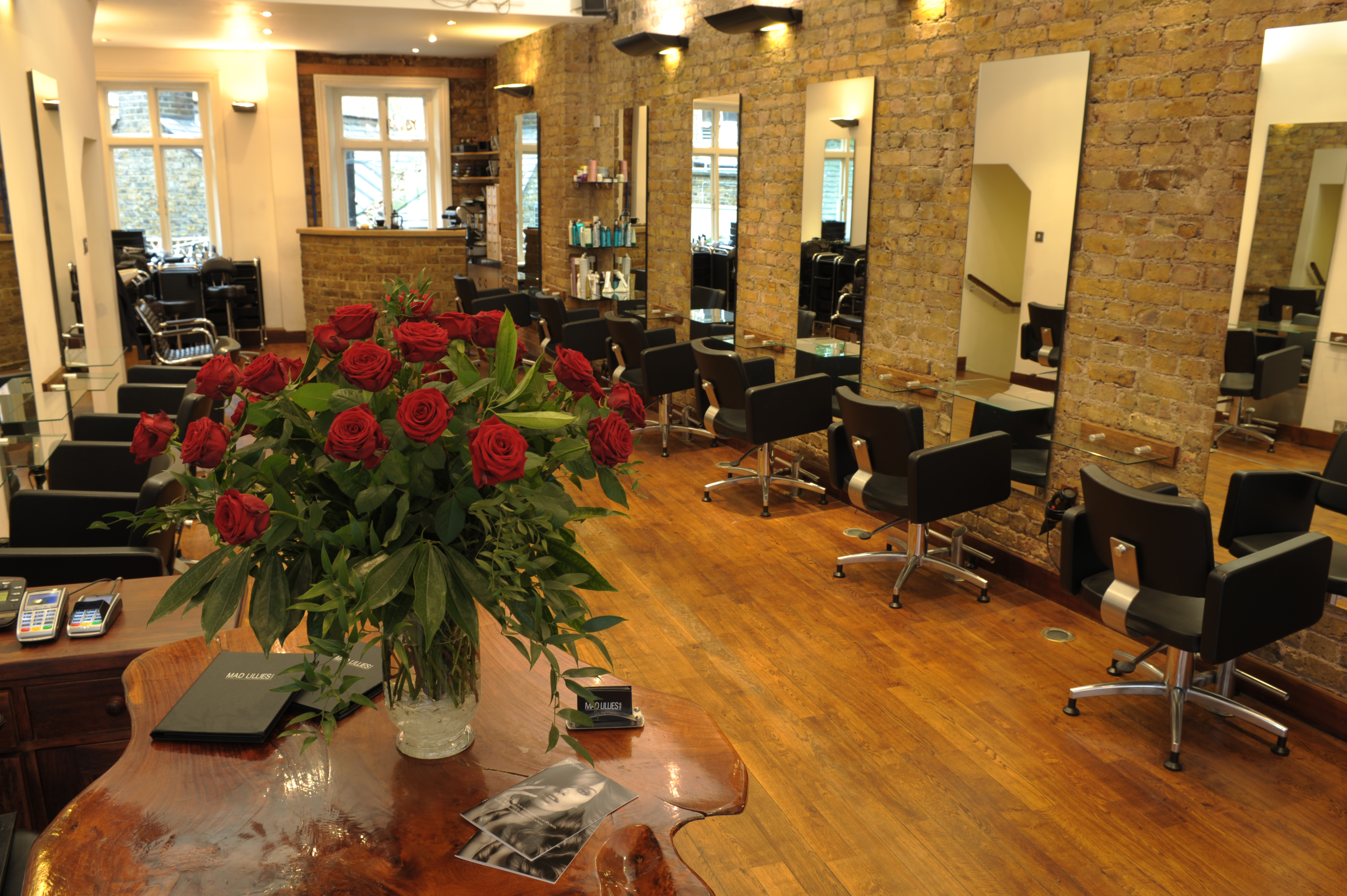 ONLINE BOOKING AT MAD LILLIES!
27th February 2017
Book you're new hair style or colouring using the new online booking form at Mad Lillies today
Read more...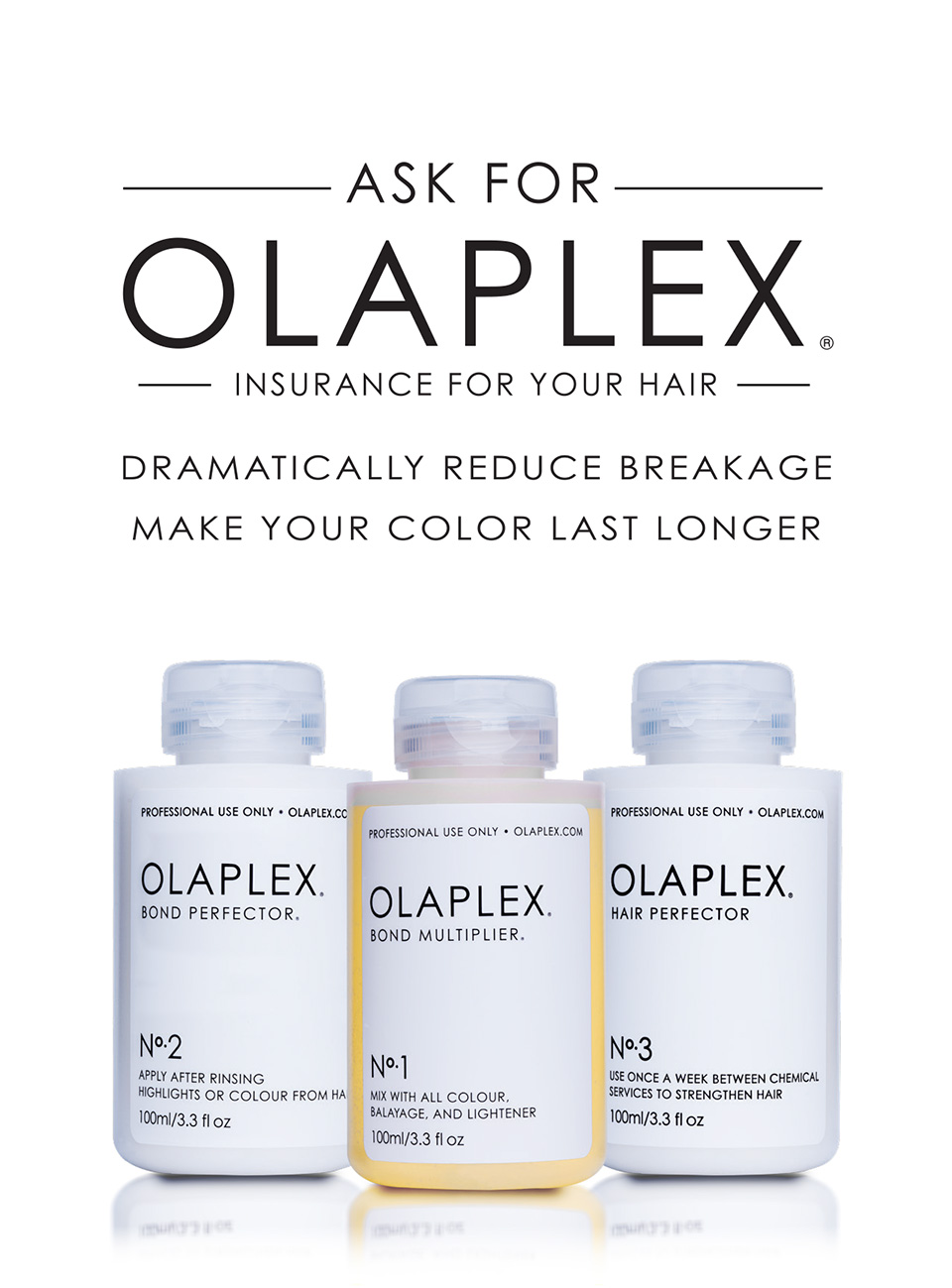 OLAPLEX - NEW HAIR COLOUR UPGRADE AT MAD LILLIES!
24th August 2015
This revolutionary new colour has become a sensation amongst Hollywoods ' A ' celebrities across the world!
Read more...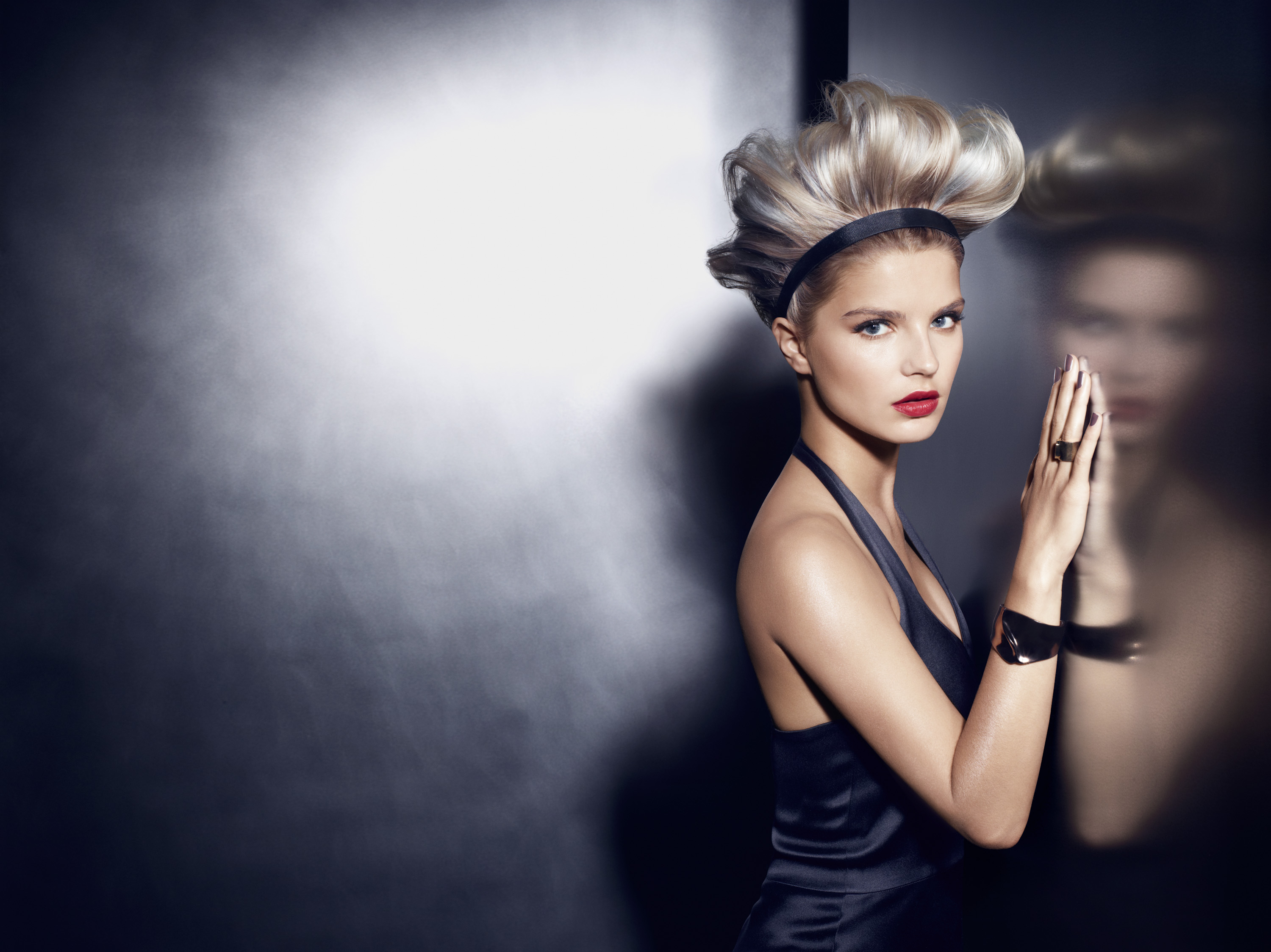 The five last things on my credit card
31st October 2014
My hairdresser, Lee at Mad Lillies, is very good at making my hair look decent after it's been damaged by salt, sun and chlorine, and that's no easy job. A magical conditioning treatment brings it back to life.
Read more...
MAD LILLIES SHORTLISTED FOR BEST HAIRDRESSER AT THE 2012 LONDON LIFESTYLE AWARDS !
31st August 2012
The trumpets have sounded and the shortlist for this year's London Lifestyle Awards has been announced, and we are excited that Mad Lillies has made the shortlist in the London Best Hairdresser of the year category !
Read more...
MAD LILLIES FINALISTS AT ENGLISH HAIR AND BEAUTY AWARDS !
14th March 2012
After months of fierce competition, nominations have now closed for the English Hair and Beauty Awards. Salons from all over the country were nominated by their clients, eager to let everyone know that they think their local salon, beautician or hair
Read more...

Our Stylists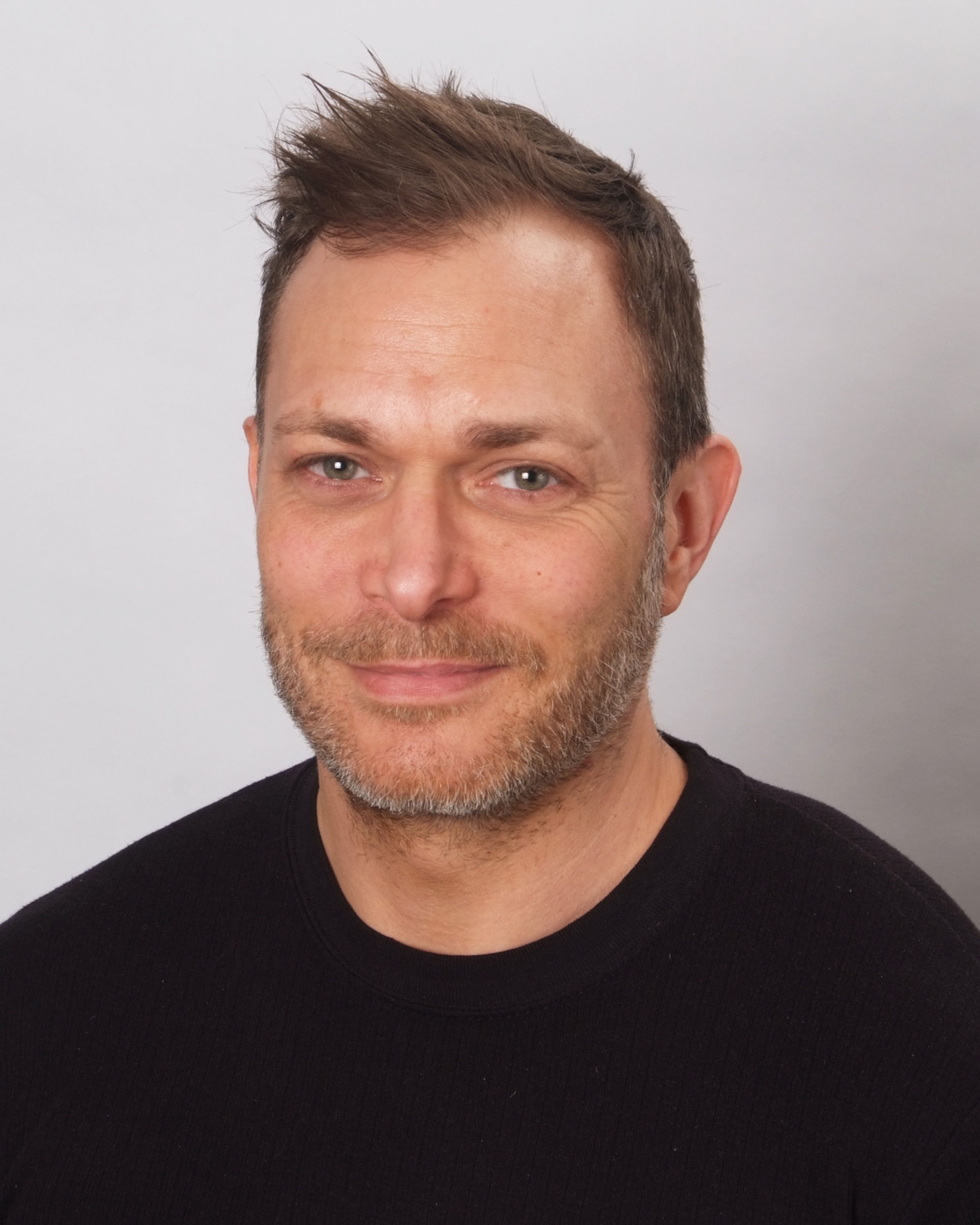 JED
Jed joined us in 2015. He has over 25 years experience in the hairdressing industry and after train...