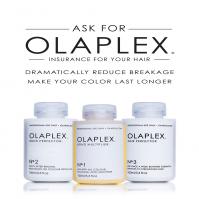 OLAPLEX®
"ONE INGREDIENT CHANGES EVERYTHING."
Mad Lillies is proud to be amongst the first in the UK to launch Olaplex as a new in salon service!
This revolutionary new colour upgrade service has become a sensation amongst Hollywood's 'A' celebrities and across the world.
" The Holy Grail for Hair Colour "
" If a beauty company could keep chemical treatments from hurting hair, that'd really be something. " These were the thoughts of Dean Cristal, founder of Olaplex when conceiving the scientific solution for this new Wonder Product.
With Dean's and his scientists discovery, Hair Colouring, may never been the same again…so here's what Olaplex does:
Olaplex helps rebuild the broken disulphide bonds within the hair that can break during chemical processes, particularly colouring or using thermal heated tools. Disulphide bonds are the bonds that give elasticity and strength to the hair.
Use Olaplex as a pre-treatment or alongside colouring or lightening hair.
This chemistry has never been seen before and opens up brand new possibilities in hairdressing colour variations.
SEEING ….AND FEELING IS BELIEVING.
U.S. Patent Published.
For more information see OLAPLEX.com
Salon Only Olaplex, now available at Mad Lillies In Hampstead

Our Stylists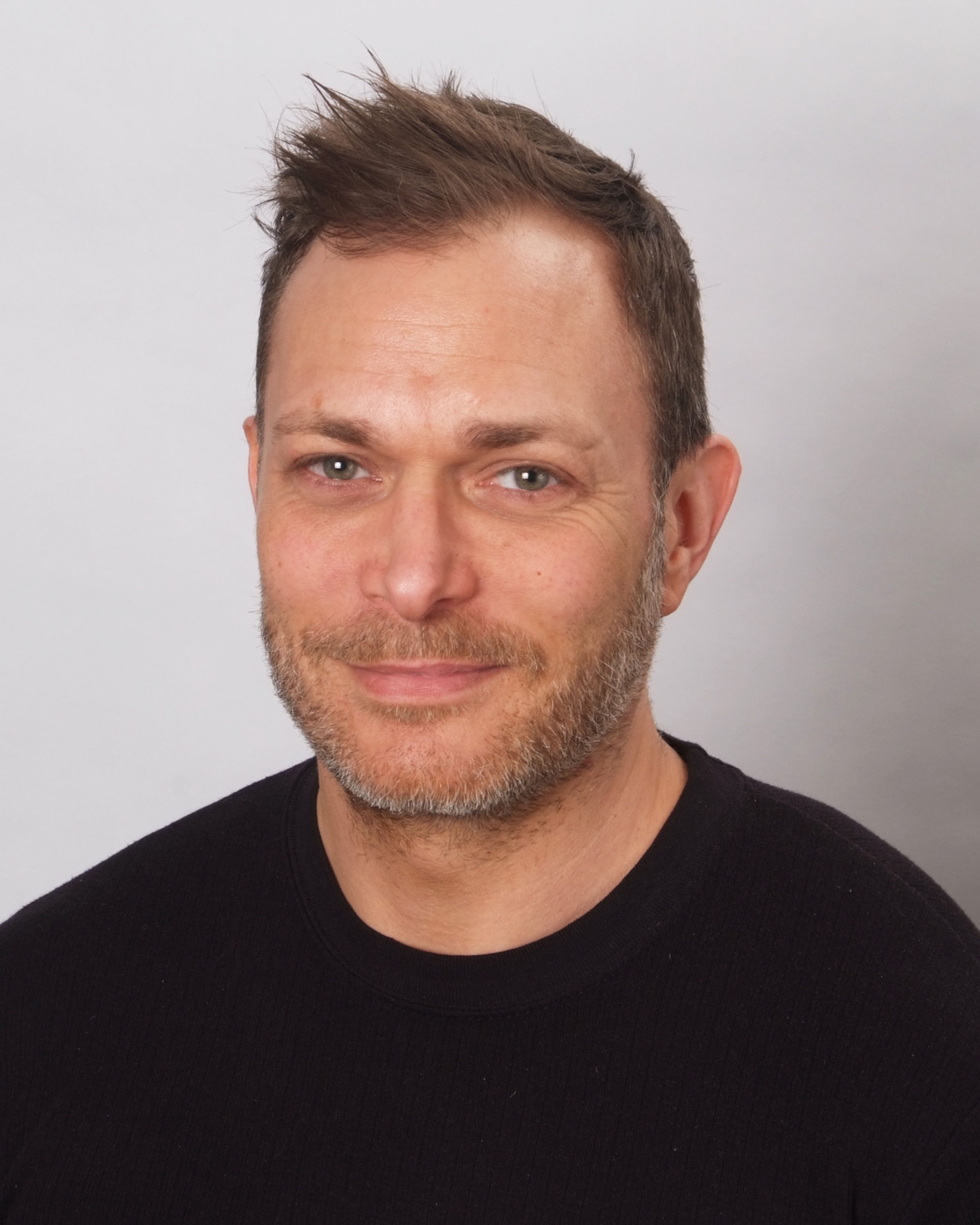 Jed joined us in 2015. He has over 25 years experience in the hairdressing industry and after train...