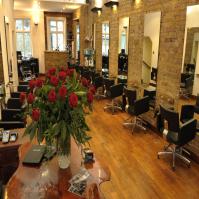 Mad Lillies now have an online booking system making it easy to book and confirm you're hair appointment online! Super easy and simple to use, just follow instructions as per the booking form and in minutes you are on the system. Mad Lillies will receive appointments via the system and will send a message or call to confirm. Thats it! Book a fantastic new hairstyle, blow dry or spa treatment today.
Click the following link below to go through to the booking form and follow the instructions.

Our Stylists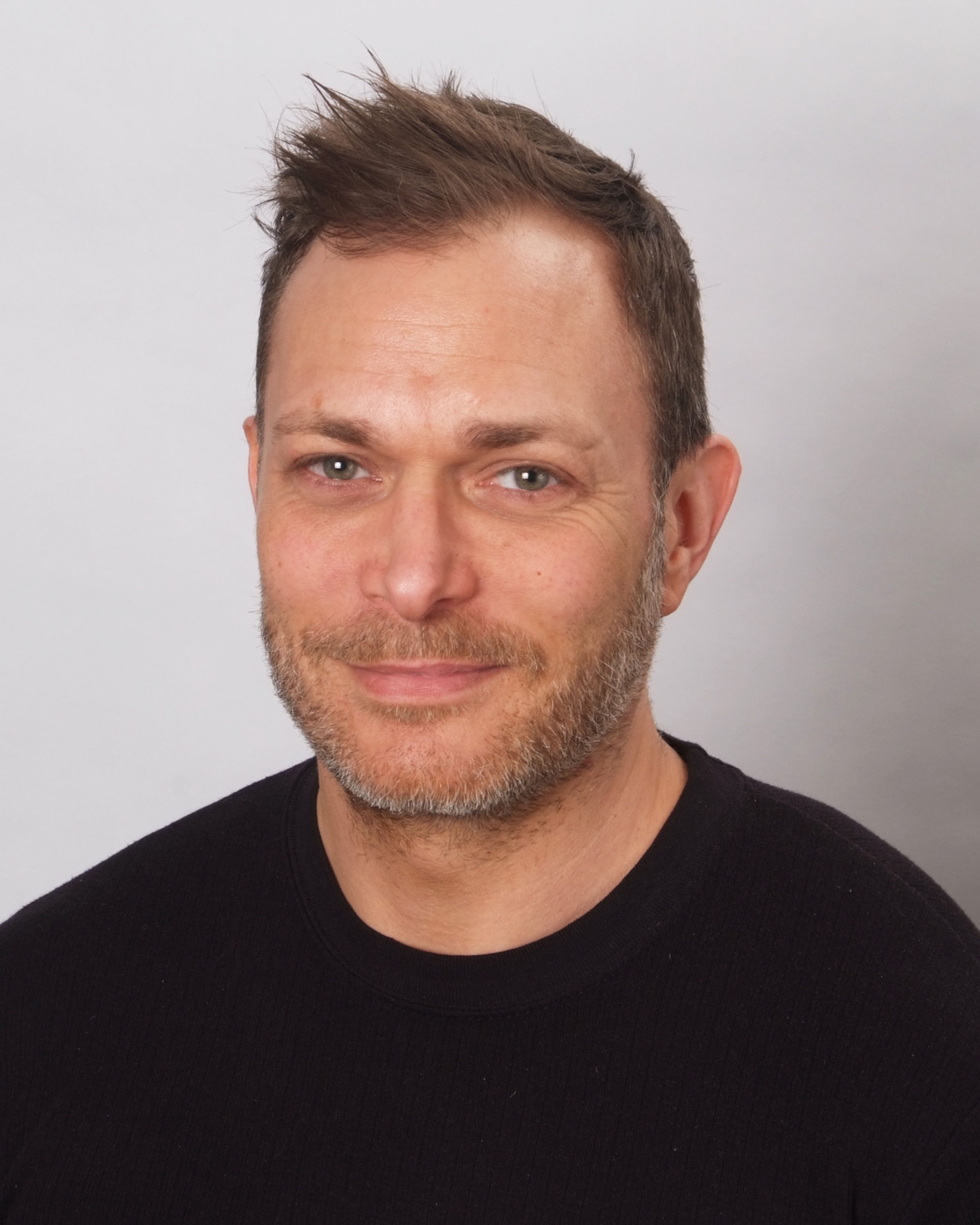 Jed joined us in 2015. He has over 25 years experience in the hairdressing industry and after train...