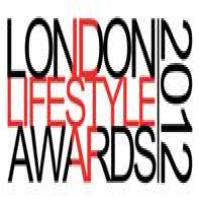 The trumpets have sounded and the shortlist for this year's London Lifestyle Awards has been announced, and we are excited that Mad Lillies has made the shortlist in the London Best Hairdresser of the year category !
Mad Lillies is a well-established salon, situated in the heart of London's Hampstead. It has always had a unique spirit and culture and if you read our reviews you cannot fail to be struck by the overwhelming consensus that it is always fun to spend time here. This salon is unpretentious, the atmosphere completely electric, especially on the weekends and the enthusiasm of the staff, totally infectious.
Although once described by a client as having "an air of poshness", Mad Lillies never takes itself too seriously, is never pompous or elitist, never judgemental and always inclusive.
The stylists are confident, experienced and welcoming, never hung up on grand titles just genuinely happy to see their clients. Business is never just about business, it is always supremely personal.
Clients do not feel intimidated or like they ever have to dress up to come in –it is a comfortable, warm experience that is somehow always uplifting. Saturday at Mad Lillies has been described as organised chaos, but this just seems to work - look around and all you see are animated faces enjoying a little pampering and a really good conversation with a friend.
Its combination of shabby- chic elegance and consistently outstanding bespoke hairdressing could actually make it in the words of another long term client " Theee best hair salon in London! "
This year, 4,127 businesses and personalities were in the running to be shortlisted for a London Lifestyle Award and Mad Lillies is very proud and excited to have made this celebrated shortlist drawn up by founder Jason Gale and his team.
Members of the public are now given the opportunity to cast their own vote for their favourites to help decide the winner, and anyone can do so at http://www.londonlifestyleawards.com/london/voting before voting closes on September 21.
In 2011, the 18 categories ranging from Best Hotel to Green Contribution of the Year attracted almost 20,000 public votes.
Popstar and TV personality, Sinitta, who is an ambassador of the Awards said, "I am very excited to be part of the London Lifestyle Awards for the second year running, London has had such an amazing year in 2012 and I am sure the awards will reflect that and be an incredible celebration of this great city".
Jason Gale creator of the London Lifestyle Awards said, "Last year's event was such a memorable night, with so many deserving people and businesses picking up awards. This year we have had to release a larger shortlist representing such amazing business and talented individuals who make London the greatest city in the world.
The world's eyes were on the capital this year with the 2012 Olympics and Jubilee celebrations, and once again London has made us proud."
The London Lifestyle Awards were founded in 2010 to honour the lifestyle businesses in the capital whose work has made a real difference and a true contribution to London and the people living in the city.
Now in their third year, the awards are becoming established as the ultimate celebration of our capital's lifestyle. This year's ceremony will be held on 17 October at the renowned Hurlingham Club in Fulham and is expected to be the biggest and most hotly contested yet.

• For more information please see:
• www.madlillies.co.uk

• For all enquiries, please contact:
• Karen Howell (Owner/Director)
• Karenhowell100@hotmail.com or mobile 07973114247

• For more information about the awards visit the website: www.londonlifestyleawards.com/london
or watch the 2011 video:
• www.londonlifestyleawards.com/london/videos


Our Stylists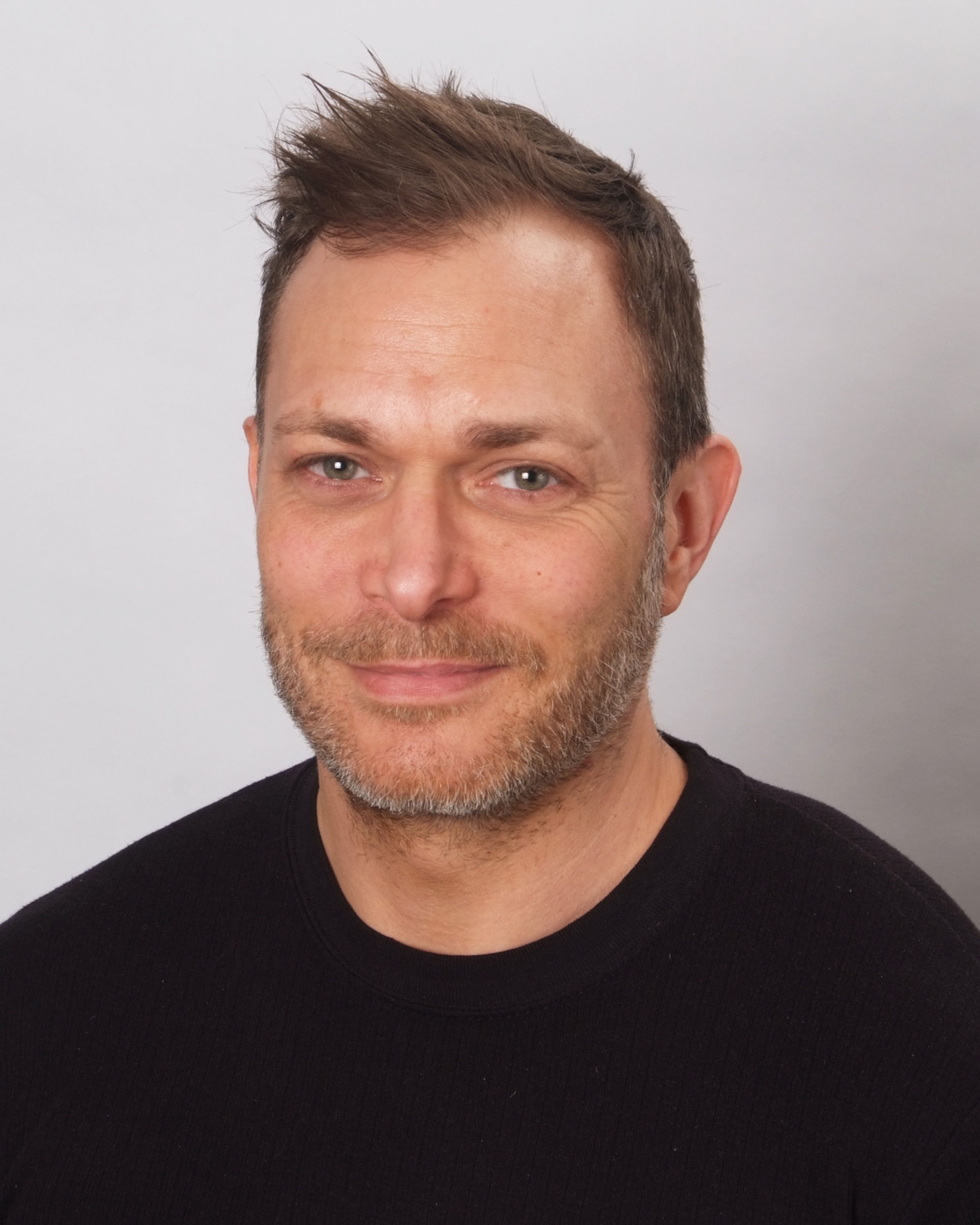 Jed joined us in 2015. He has over 25 years experience in the hairdressing industry and after train...