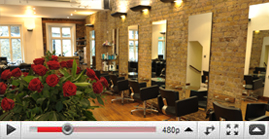 Hot News!
Hot Products!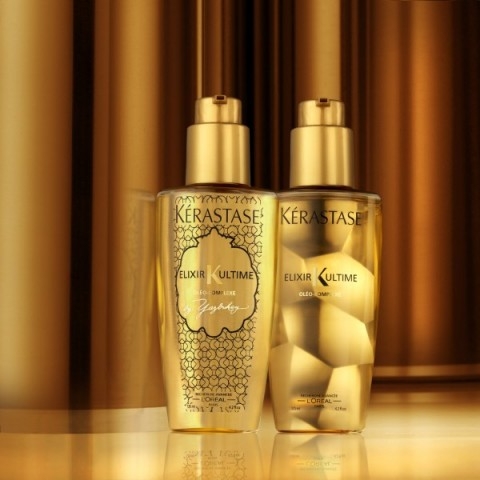 Rediscover True Hair Beauty
To counteract the damaging effects hair endures over time, Recherche Avancée L'Oréal has developed an extraordinary haircare treatment inspired by the qualities of caviar. Chronologiste is formed from two essential parts: the restorative caviar pearls packed with active ...
New Online Booking - Click Here
Hot Looks!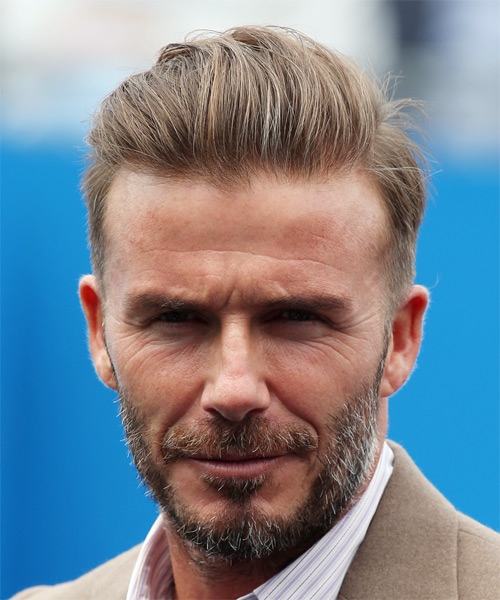 Cool Classic Mens