Hot Looks To Make Your Own!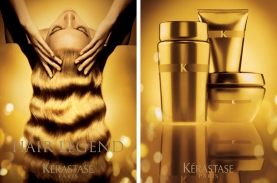 Hot Looks To Make Your Own!
Here at Mad Lillies, we want your hair to have star treatment. Above are our pick of the hottest celeb looks for you to choose from. We even give you a step by step of how you can create the look yourself!
"Domingo my stylist asked me what style I would like I said a certain guy and within seconds he pulled out the OK magazine and there was the exact hair cut I wanted he did it with such pride and precision that it's the best cut I have had in years."
Our Stylists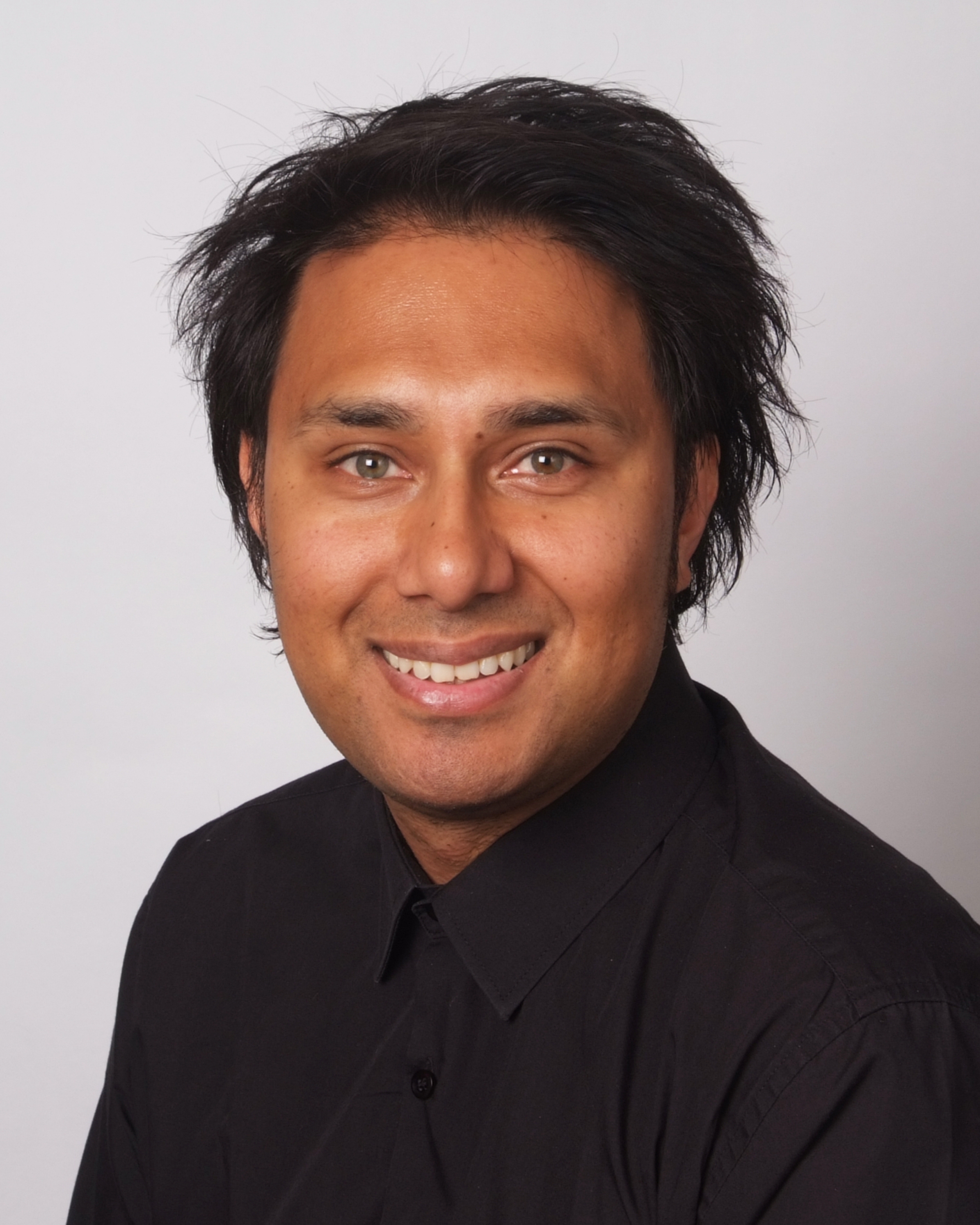 ATUL
Atul joined Mad Lillies in 1999 and has managed the Hampstead salon since 2003. He has over 25 years experience during which time his ...
Hot News!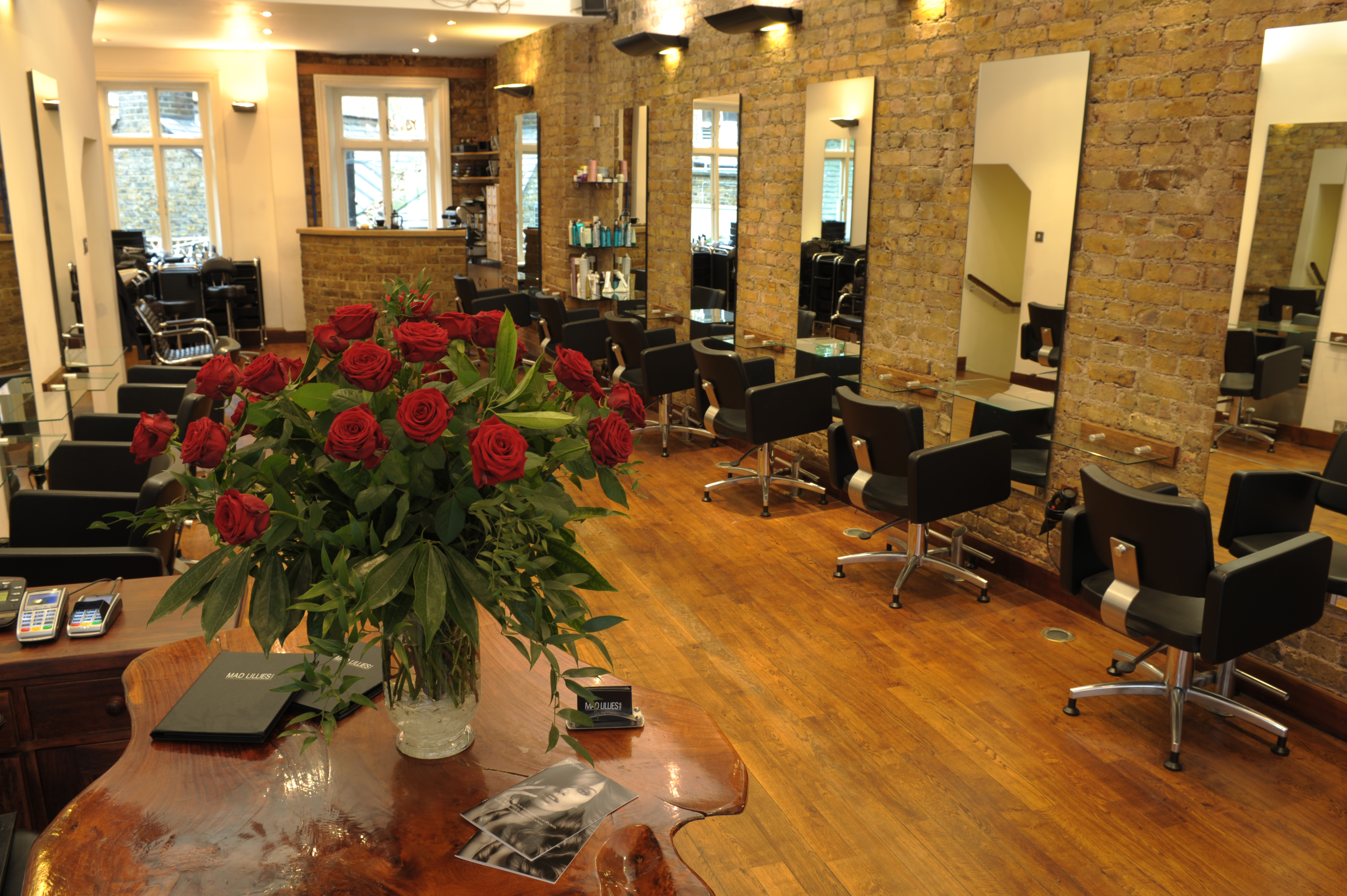 ONLINE BOOKING AT MAD LILLIES!...
Book you're new hair style or colouring using the new online booking form at Mad...