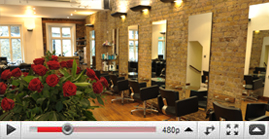 Hot News!
Hot Products!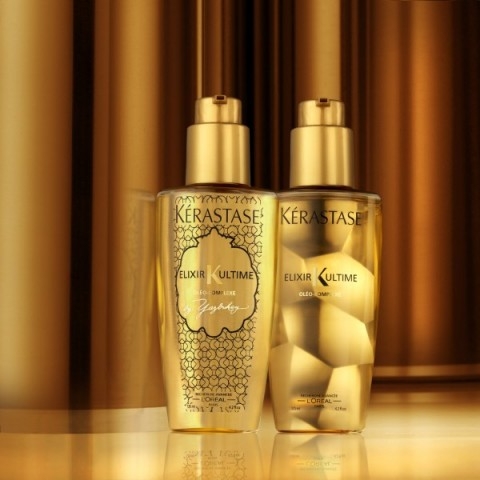 Rediscover True Hair Beauty
To counteract the damaging effects hair endures over time, Recherche Avancée L'Oréal has developed an extraordinary haircare treatment inspired by the qualities of caviar. Chronologiste is formed from two essential parts: the restorative caviar pearls packed with active ...
New Online Booking - Click Here
Hot Looks!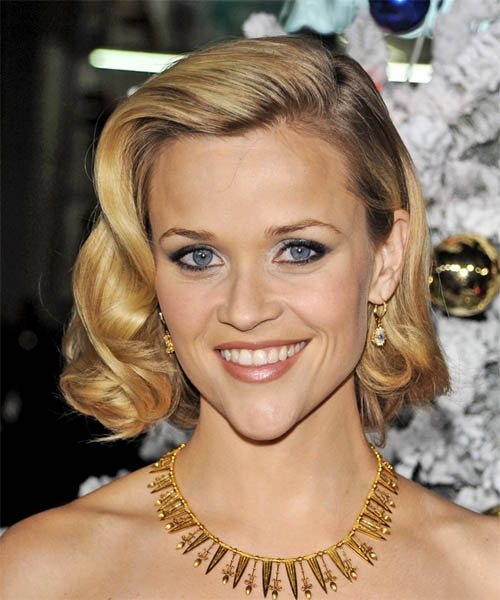 Old Hollywood Curls
Testimonials
you are guaranteed to love what they do to your hair which,as any girl will tell you, is priceless !
Moxie loxie
My husband who is the vainest man in the world wouldn't let anyone else near his hair. We weekly blow dry monthly, color and cut when needed. Professional, skillful, delightful and a pleasure. Charles makes my week.I'm loving him
Jane Berlin
I've been coming here for years and the service is always excellent.Every member of the team plays their part. Atul looks after me fantastically - from the every day blow dry to my wedding hair!
Mishal husain
Thanks so much to Mad Lillies! The staff were friendly, and very professional, amd I left with my hair looking gorgeous. I'll definitely be returning.
Beth P
"Awesome product with awesome results – my hair is softer, shinier and much more manageable. It really is wash and go! Worth every penny"
Sarah Cottell
"Very professional advice on colour treatment – very good colour match. Excellent end results – will have it done again! Very attentive and excellent communication with regards to my requirements. I will definitely recommend to friends!"
Violetta Pau
Brilliant - I love my hair. The stylist was excellent, as was the atmosphere etc. I will definitely be coming back - asking for the same stylist.
Louise Le Bas
One of the best international hair salons in Hampstead, excellent service, i will come again!
Damias